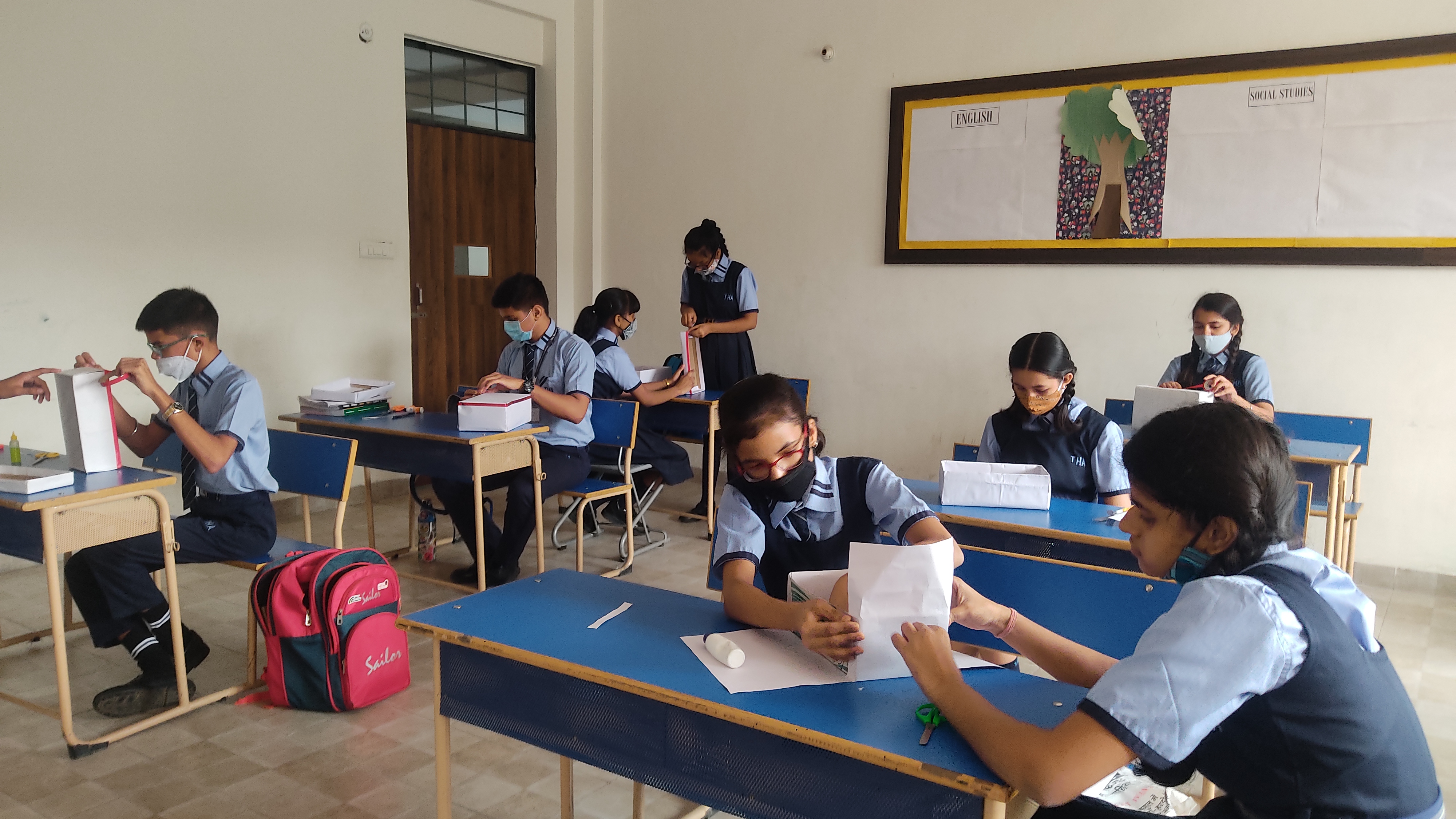 ---
The children were taught the importance of keeping a first aid box upto date with fresh medical items. The Students made first aid boxes which were distributed among the poor and needy people helping them to stock up for minor medical emergencies.
#BestschoolinLucknow #tha

28 Feb, 2022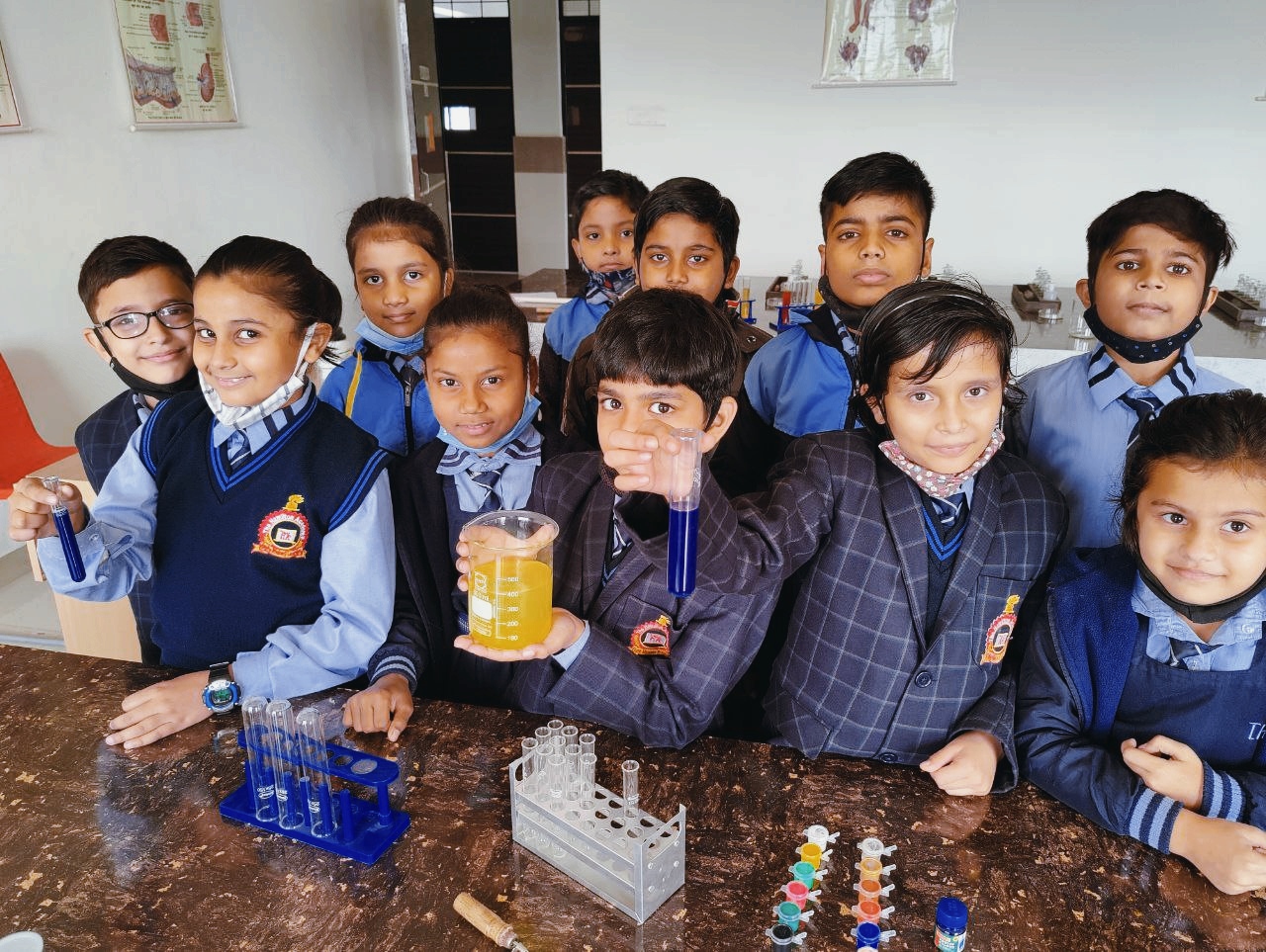 ---
Science is the study of facts. At the same time, science is also about discovering the world around us, of knowing things, and having new and wonderful idea. Science lab experiments promote the development of scientific thinking in students. Rather than making the kids memorize the facts, they are made to think and understand things and the world around them. Science lab experiments allow students to ask questions, probe for answers, conduct investigations, and collect data. They are engaged in the investigative nature of scientific learning.
#BestschoolinLucknow #tha

28 Feb, 2022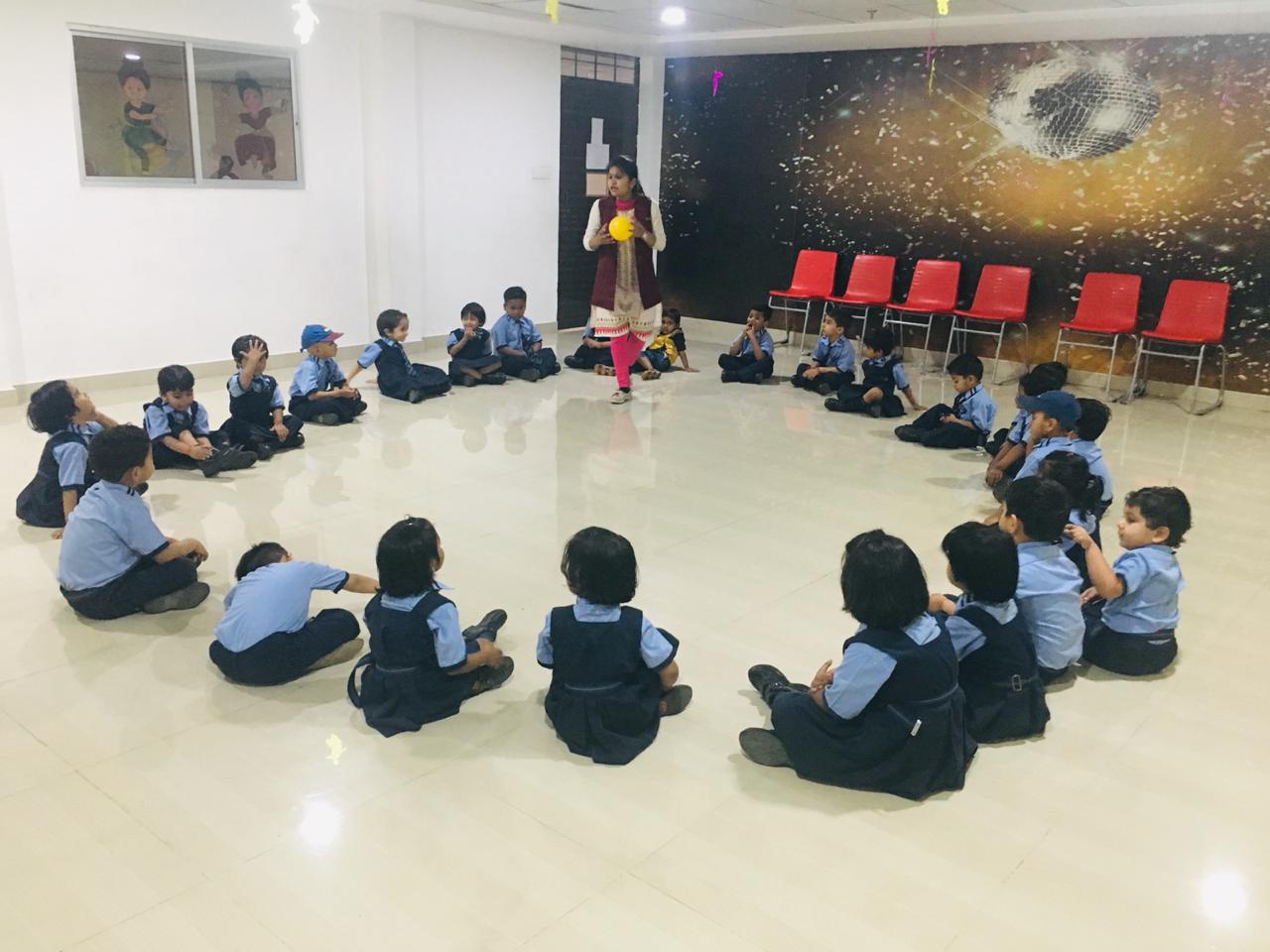 ---
Through indoor physical activities, children learn to relate with others. They are able to practice empathy and understanding – factors that are integral in developing social skills. Additionally, they learn interpersonal skills that allow them to build strong and lasting relationships at their tender age. These are skills they can carry into adulthood.
#BestschoolinLucknow #tha

28 Feb, 2022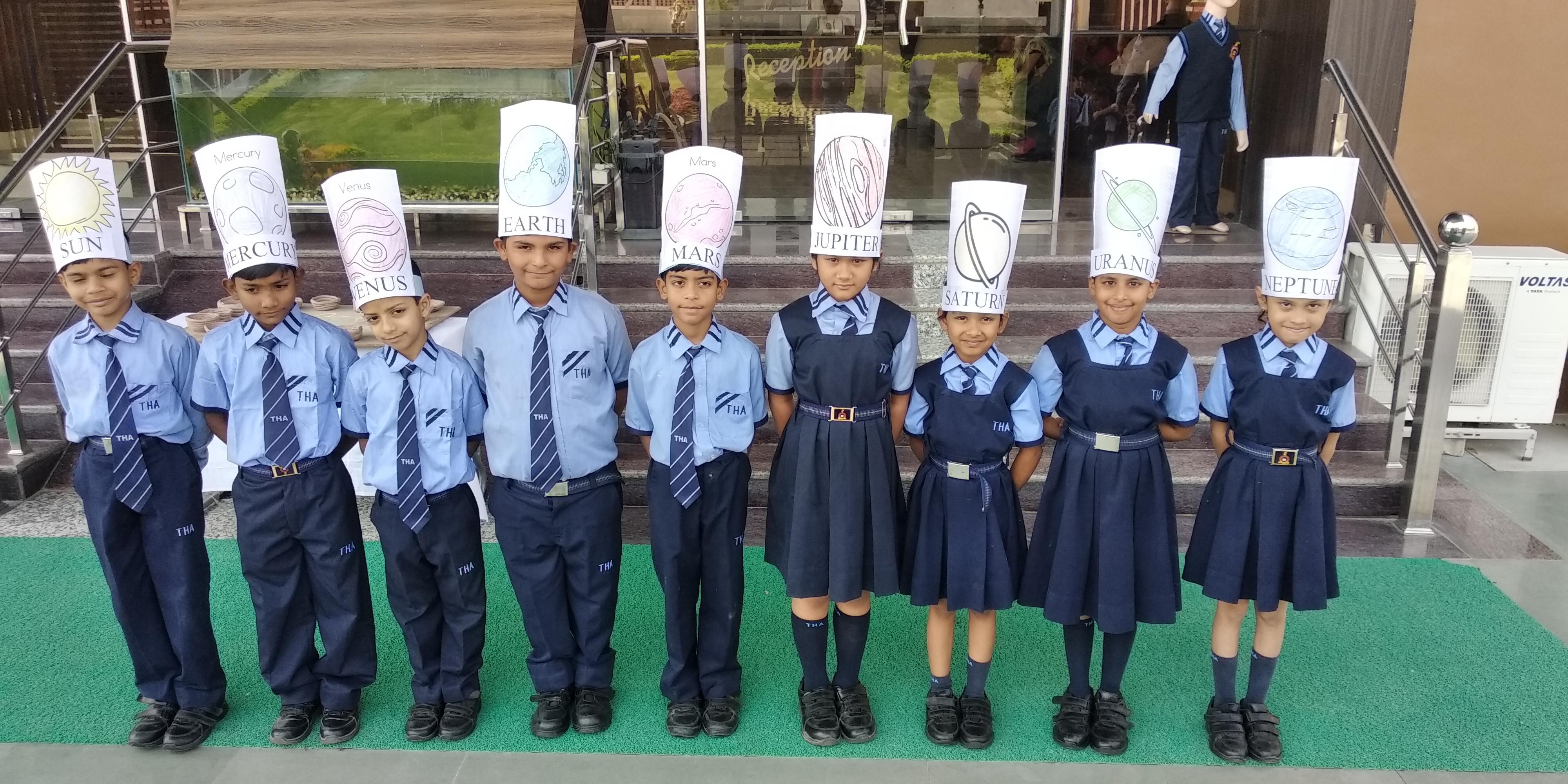 ---
Activity-based learning is the process of learning by doing. As opposed to asking kids to simply listen and take notes, activity-based learning encourages students to actively participate in their own learning experience through practical activities such as problem-solving and independent investigation.
By encouraging kids to explore, experiment and learn independently through activity-based techniques, we seek to equip children with skills in problem-solving, critical analysis and creativity.
#BestschoolinLucknow #tha

28 Feb, 2022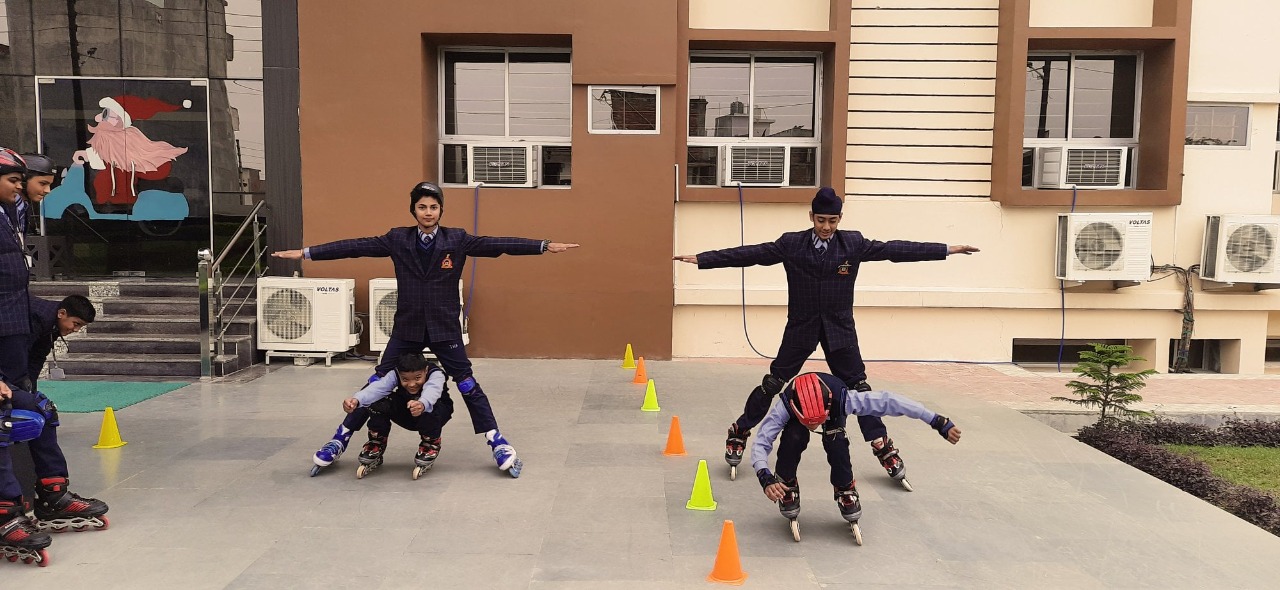 ---
OUR SKATING CHAMPS !!!
Taking up an active hobby such as skating can help a child to keep fit and healthy, whilst also leading to good habits in adulthood. Roller skating works almost every major muscle group in the body. Not only that, kids today need all the help they can get to stay in shape and live a healthy lifestyle. And skating does just that by providing a great way for them to exercise!
#BestschoolinLucknow #tha

14 Sep, 2021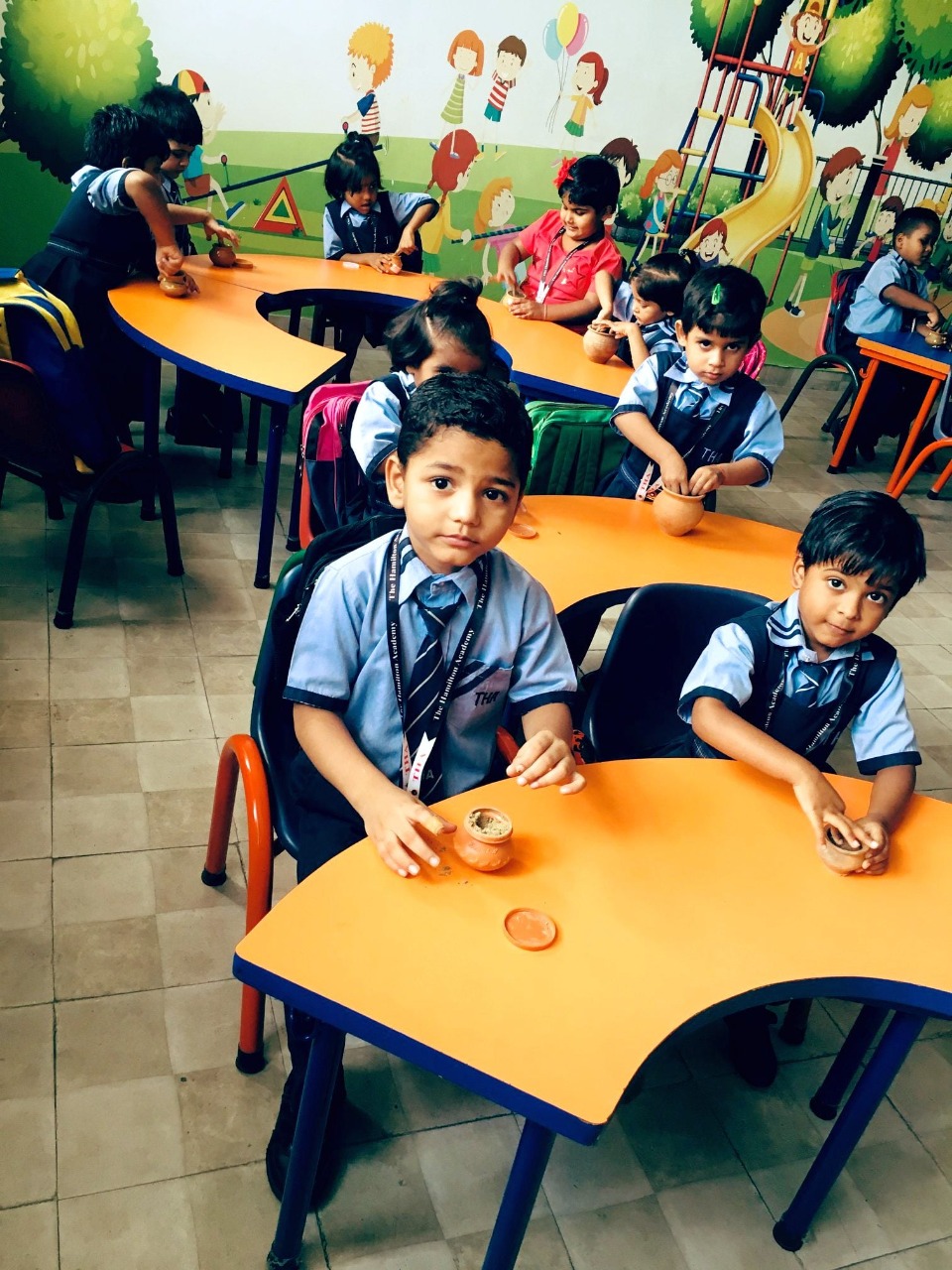 ---
Little steps taken together by the school and students will surely help in fostering strong mental and social health amongst today's children so that they connect with their peers, their elders, their community and their environment.
Here are some of the glimpse of our toddlers plantation activity.
#BestschoolinLucknow #tha

14 Sep, 2021