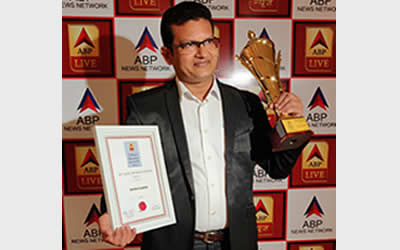 A very proud moment for all of us at The Hamilton Academy. The ABP NEWS National Education Awards, 2019 has awarded The Hamilton Academy as THE BEST SCHOOL FOR QUALITY EDUCATION.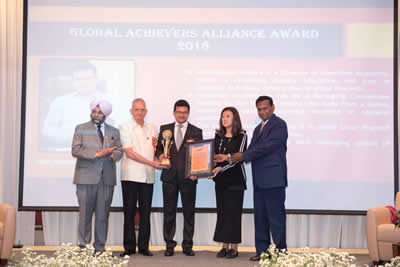 A moment to be proud of, the Chairman of 'The Hamilton Academy', Lucknow Shri Hemant Mishra has been awarded in the "Global Achievers Award Ceremony" held on the 6th of October 2018 in Bangkok, Thailand, by none other than Her Royal Excellency of Thailand 'Mom Luang Rajadarasari Jayankura', for his unflinching contributions in the field of education for the last 22 years.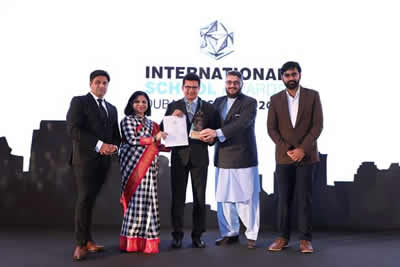 The Hamilton Academy has been awarded with, "THE BEST INFRASTRUCTURE AWARD FOR THE YEAR" in the International School Awards, held in Dubai. The award was given to our Director Shri Hemant Mishra by The "Education Consultant" to the Afghan Government Mr.Ataullah Wahidrmayer.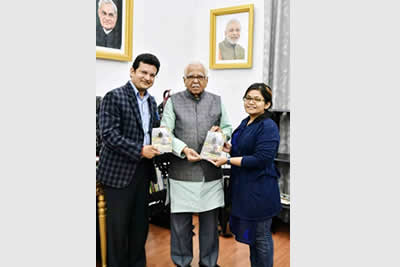 Autobiography of His Excellency, Governor of Uttar Pradesh Shri Ram Naik, Chairavati Chairavati, was awarded with Lakshmi Bai Tilak Award - the highest award for this category by the Maharashtra Govt. Director of The Hamilton Academy, Shri Hemant Mishra was personally presented with a copy of the same by His Excellency in Raj Bhawan, Lucknow.
---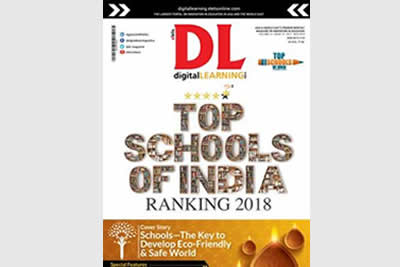 The renowned magazine digitalLearning has mentioned The Hamilton Academy as the BEST EMERGING SCHOOL OF LUCKNOW 2018 .